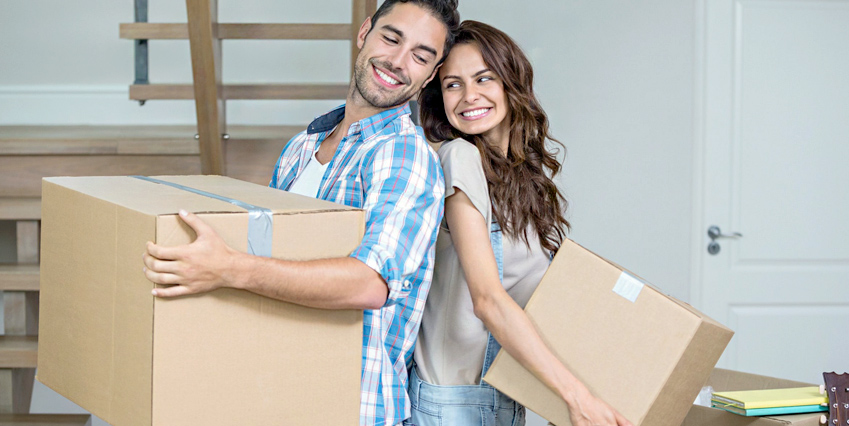 Packers and Movers
Do not get confused while searching efficient Packers and Movers. The selection criterion is pretty simple. The utmost preference should be given to punctuality. The second most deciding factor is market reputation. The third important point is, the experience in the niche. Experts say that the order of the precedence should be in the sequence mentioned earlier. If a right relocation agent is selected, then you experience a flawless material shifting, from start-to-finish. Whether it is a small-scale project or large-scale; you manage it without jerks and scratches.
As the relocation needs increase year after year, people need high-quality material movement experts who can carry out the task quickly. Anytime Packers and Movers are respected for their accuracy and execution of work. The team understands relocation needs of the client and quickly come out with a comprehensive strategy. Each assignment is different, and there are specific points that should be looked into.
A preferred relocation agency in the town completes material movement timely. Nowadays, Packers and movers have become hi-tech. They rely on GPS systems and online vehicle tracking system so that users get benefited by it. They review the feedback and comments given by the clients to improve the services.
Top Relocation Company
In the competitive business scenario today, no company can afford business disruption for the reason of relocation. Hence, they need efficient and reliable Movers and packers who can carry out the task within the agreed time limit. Error-free execution and cost-effective material shifting make the task easy. Perfection in planning and execution make the movement easy. It is highly important that the service provider hired by you commits realistic timelines and stick to it. Undoubtedly it is important to do the shifting speedily, but without compromising on the quality of work. The more seasoned operator one hires, higher is the probability of success.
Anytime Packers and Movers is the synonym of excellence. Team Anytime knows the tricks and knacks of relocation. They make sure that the material movement becomes a flawless thing irrespective of the size and type of material movement. Their perfection stands out the company as "best in the class" relocation agency. Packing material plays a pivotal role when you shift delicate machinery or computer systems. Hence, Anytime is one of the few Movers and packers that use quality stuff for household or corporate shifting. Also, they use a high-class vehicle tracking system and GPS monitoring to track the material during transit.